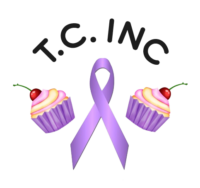 Team Cupcake Inc.
Supporting Ipswich Men and Women with Cancer
Day by Day ~ Moment by Moment
Easing burdens and creating memories.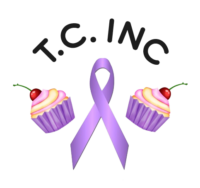 Team Cupcake Inc.
Supporting Ipswich Men and Women with Cancer
A loving legacy for our forever friend Shelley
Day by Day ~ Moment by Moment
Easing burdens and creating memories.
Welcome to Team Cupcake Inc.
Team Cupcake Incorporated (T.C.Inc) was incorporated in 2011 and is a registered Not-For-Profit organisation.
T.C.Inc is a group of volunteers that are dedicated to helping ease the burden for Ipswich people that are going through cancer treatment.
Contact Us
Phone:
Anne – 0418 194 327

Email: teamcupcakeinc@gmail.com
Facebook:  https://www.facebook.com/Shellsteamcupcake
If you would like to refer yourself or a loved one please contact us and we will send you a simple referral form to complete.
How Can I Help?
Donations
We accept donations via credit card, cash or you can donate online to our Heritage Bank account using the following details:
BSB: 638 260
Account: 12578142
Name: Team Cupcake Inc
Use your name as reference to make a donation via credit card or cash, please phone Carmen on 0422 457 606 or email us to teamcupcakeinc@gmail.com
Corporate Support
Would you like to be associated with one of our community fundraising events? Simply contact us to discuss upcoming events, promotional and media opportunities!
In Kind Donations
Can your business supply goods or services to help us provide support to the women referred to us?
You may also like to support us by participating in our fundraising events.
Volunteer
Would you like to volunteer at one of our upcoming fundraising events? Simply contact us and let us know how you can help!
Team Cupcake Inc. Bingo
In-venue Bingo is back – bookings not  required. Please visit Bingoer for more information.
When you get diagnosed with cancer it's one of the scariest things to ever hear, in the space of a few minutes your future goes from bright and never ending to questionable. That's what it was like for me Sophie Oudney a 30yr old mother of 3 (Jake 9, Luke 6, Amy 5). The first few weeks of waiting for more answers is unbearable, then one day I received a parcel in the mail…a beautiful journal about a mother's journey and a gift card for Woolworths.
It was from T.C.Inc who I had never heard about before. The kindness, generosity and caring from complete strangers has helped to give me the strength I need to fight. To know that T.C.Inc had gone out of their way to let me know that my life is worth fighting for, that I am not on this journey alone.
I follow T.C.Inc on Facebook and get a lot of support and encouragement from their stories and posts. Without realising it T.C.Inc have become somewhat of Heroes to my family and I. They are the most selfless, caring and amazing ladies that despite their own sad journey with their beautiful friend Shelley have found the courage, time, love and effort for complete strangers whilst making their friends dreams become a reality.
I will always hold a special place in my heart for all of Team Cupcake including Shelley. Thank you from the bottom of my heart….
Please support these business that support us..
Photos from Shear indulgence, a local supporter that has a beautiful scarf room.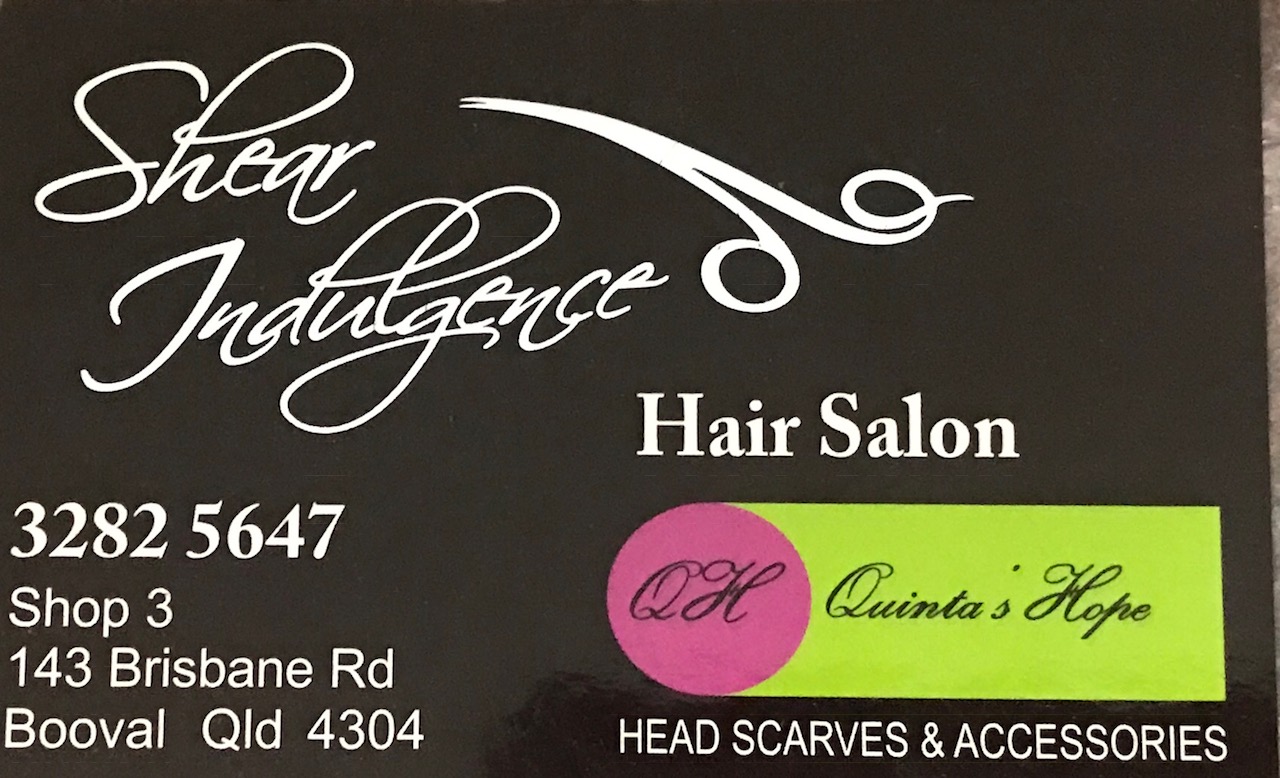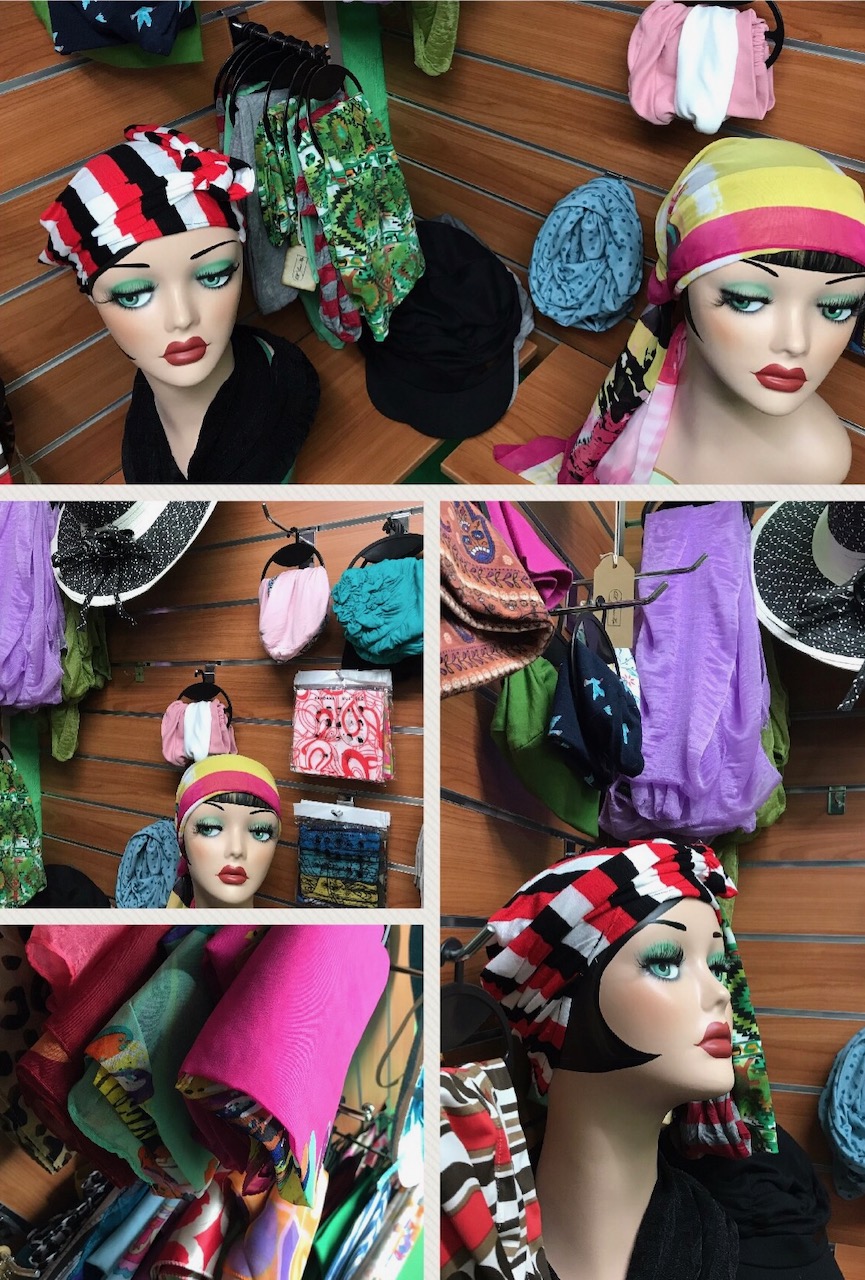 Copyright Team Cupcake Inc. 2016